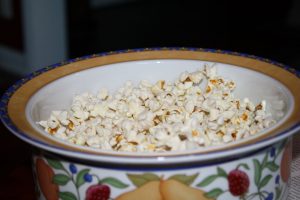 I finally made the plunge and bought a new camera, but this time went for a Canon SLR. It's only an entry level model (Rebel XS), but it was a really good deal on Newegg.com; plus it came with a telephoto lens. I should have plenty of fun with it.
At least now I can get back to taking pictures again. All I need now is a decent bag for it.
I dumped some of the photos that I've taken with this camera in the last day on my Picasa photo album Google Photos album.