Creating worlds
Everything from 🖌 to 3D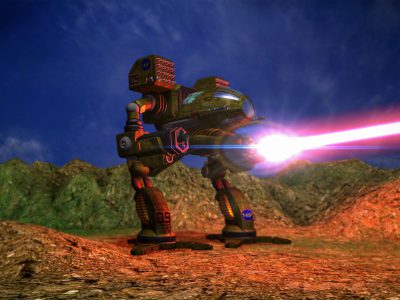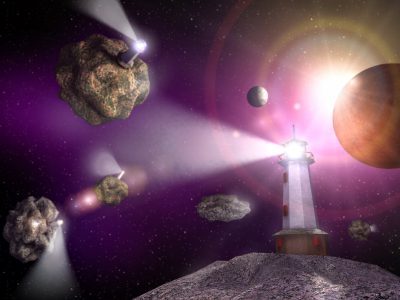 Since as far back as I can remember, I had some interest in art and drawing. Towards the middle of the 90s, I became fascinated with computer 3D modeling and since that time I created nearly a hundred 3D rendered scenes of varying subjects. This culminated in the creation of the illustrations for Mistletoe's Night using Blender.
See also: My 3D renderings gallery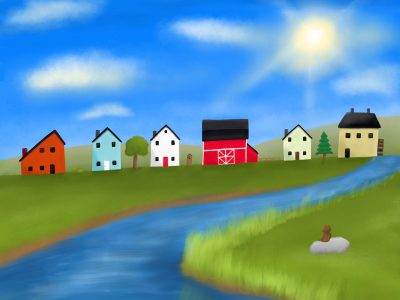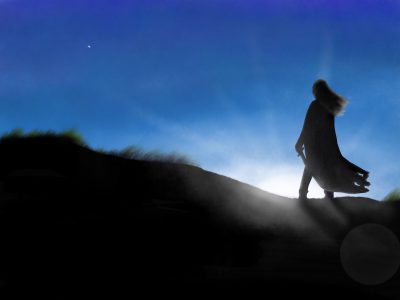 More recently I have had a renewed interest in tradition 2D painted art, that was brought on by my first iPad, and the drawing and painting potential that it provided. This, has in turn, caused me to focus more of my efforts on painted artwork for all of my upcoming books and drawings for the foreseeable future.
See also: My digital art gallery DeviantArt gallery